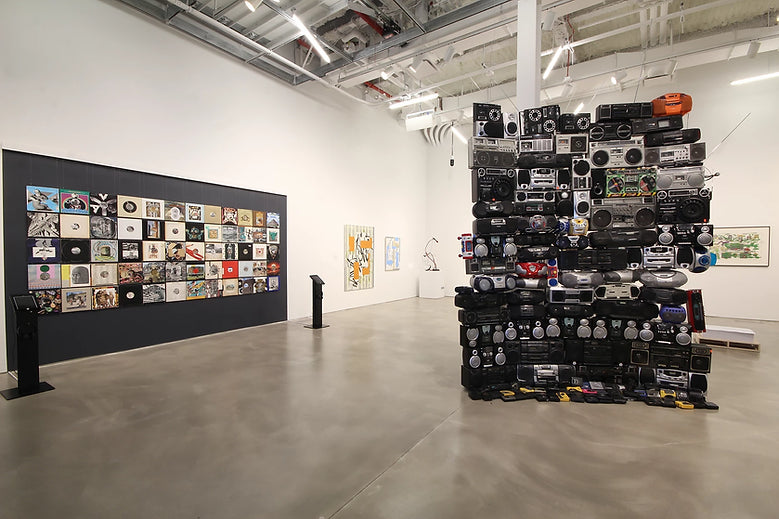 COMMERCIAL SPACES
As a business owner in the bustling city of New York or New Jersey, you know that your commercial space is a reflection of your brand. It's where you welcome your customers, showcase your products, and conduct your business. But what ifyour floors are dull, cracked, stained, or simply ugly. That's where Epoxy Plus Pro comes in.
Epoxy Plus Pro is a leading provider of decorative epoxy floors, including designer metallic epoxy floors, and concrete overlay floors including self-levelingconcrete floors for commercial customers in the New York City and New Jersey area.
With their expertise and experience, they can transform your commercialspace into a work of art that will leave a lasting impression on yourcustomers, and help to create a space your employees will love working in.
Decorative epoxy floors are a popular choice for businesses that want to create a unique and memorable experience for their customers. These floors are made by mixing epoxy resin with decorative chips or metallic pigments, creating a stunning andeye-catching look that's sure to impress. Plus, they're durable, easy to clean, and resistant to stains, making them perfect for high-traffic areas like retailspaces, office spaces, and coffee shops.
Designer metallic epoxy floors take decorative epoxy floors to the next level. These floorsare made by adding metallic pigments to the epoxy resin, creating a shimmeringand reflective surface that's truly one-of-a-kind. They're perfect forbusinesses that want to create a luxurious and upscale atmosphere, such ashigh-end boutiques, salons, and restaurants.
Concrete overlay floors, including self-leveling concrete floors, are perfect for businesses that want to give their floors a new lease on life without the hassle of tearing out the old concrete. With concrete overlays, a thin layer ofconcrete is applied over the existing surface, creating a smooth and seamless finish. Self-leveling concrete floors are particularly popular because they're quick to install and can be customized with a variety of colors and finishes.
At Epoxy Plus Pro, we understand that every business has unique needs and preferences. That's why we offer a wide range of colors, patterns, and finishes to choose from. Whether you want a classic look or something moremodern and edgy, we have the expertise and experience to bring your vision to life.
So, if you're ready to transform your commercial space into a work of art, contact Epoxy Plus Pro New York City flooring contractors today. Our team of experts will work with you every step of the way to ensure that you get the floors of your dreams.
Browse our photo gallery for ideas and inspiration.